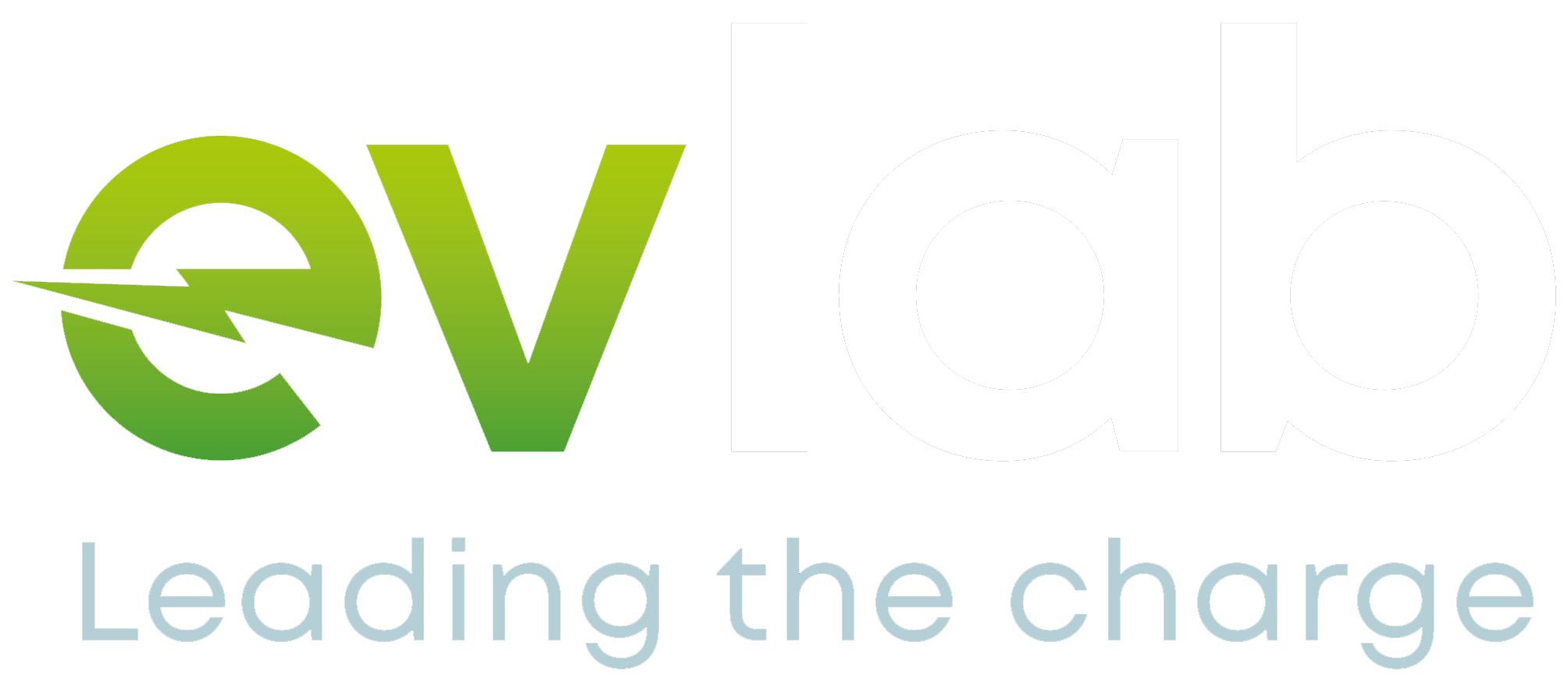 evlab® was created by Syzygy Consulting, one of the UK and Europe's leading low carbon technology consultancies.
It was designed to provide owners of commercial real estate with data-backed advice on the best approach to delivering Electric Vehicle charging infrastructure at a site or portfolio level.
evlab® utilises a range of robust data sources to provide a unique, data-driven, market analysis for any location in the UK. To date, evlab® has been used to assess over 500 commercial real estate sites.
Please contact us on hello@evlab.io or 020 7183 1740